Secure Payment Gateway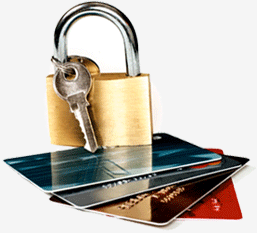 Welcome to SafeSave Payments!
The SafeSave Payments Gateway provides secure transaction processing for both credit card and e-check (ACH) payments. By partnering with leading software providers, we are able to offer schools, non-profits and other types of merchants fully integrated PCI-compliant processing for one-time and recurring payments.
The SafeSave Payments Gateway processed over $5 billion dollars of credit card and ACH payments last year.
Secure
Credit Card Transactions

Secure
E-Check (ACH) Transactions

PCI Compliant
Transaction Processing