SafeSave Payment Services
Over $10 billion processed quickly, simply, and securely.
Finally, a processing service that actually gets
you!
SafeSave Payment Services understands the unique payments needs and challenges of software companies because we are a software company. Join businesses and organizations around the world that love the simplicity of working with a payment solution that's exclusively designed for software.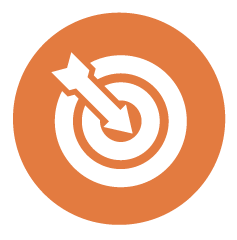 No contracts
No hidden fees
No nonsense
Learn More
X
We work with our software partners to create clear, honest rate programs that eliminate setup fees and hidden charges. Partners and their clients love our simple and straightforward sign-up process.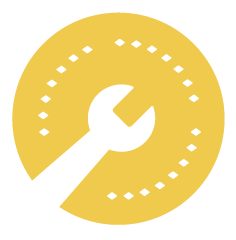 Simple, seamless implementation
Learn More
X
With SafeSave, your clients can activate a processing account and go live with a gateway in as little as 24 hours.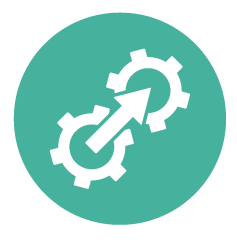 Built for integration
Learn More
X
Through our flexible APIs, SafeSave Payment Services provides everything you need to offer fully integrated credit card and bank direct debit processing within your software. Our APIs are designed to minimize the scope of PCI compliance for you and your clients. Software Development Kits (SDKs) are available for both mobile and EMV integration. We support ecommerce, recurring, swipe as well as mobile payments.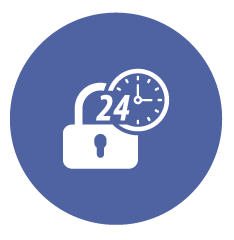 Bank level card vault security
Learn More
X
Rest easy knowing your data's safe with us. Our secure, PCI-compliant system safely and successfully processes billions in transactions each year.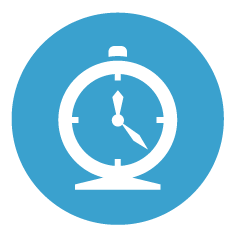 Real time reporting
Learn More
X
Through SafeSave's merchant portal, we provide comprehensive reporting for both partners and their customers.
Fantastic customer support
every time you need it
Happy clients are the most valuable asset of any software company, which is why we employ a world class team of experts who support our software partners and their clients with advice and assistance. Many ways to get paid
Accept credit and debit cards, as well as e-check payments, online, in person, over the phone – all from a single merchant account. SafeSave can also securely store account information for automatic recurring payments via credit/debit or e-check.
SafeSave's process covers every aspect of our business, from streamlining our marketing efforts to integrating with our software. They help us target clients with the appropriate messaging and provide the tools we need to help bring them onboard. We've achieved fantastic results with SafeSave. Plus, their royalty revenue is better than any other potential partner can provide."
Co-Founder, President of a Gymnastics Management Software Provider